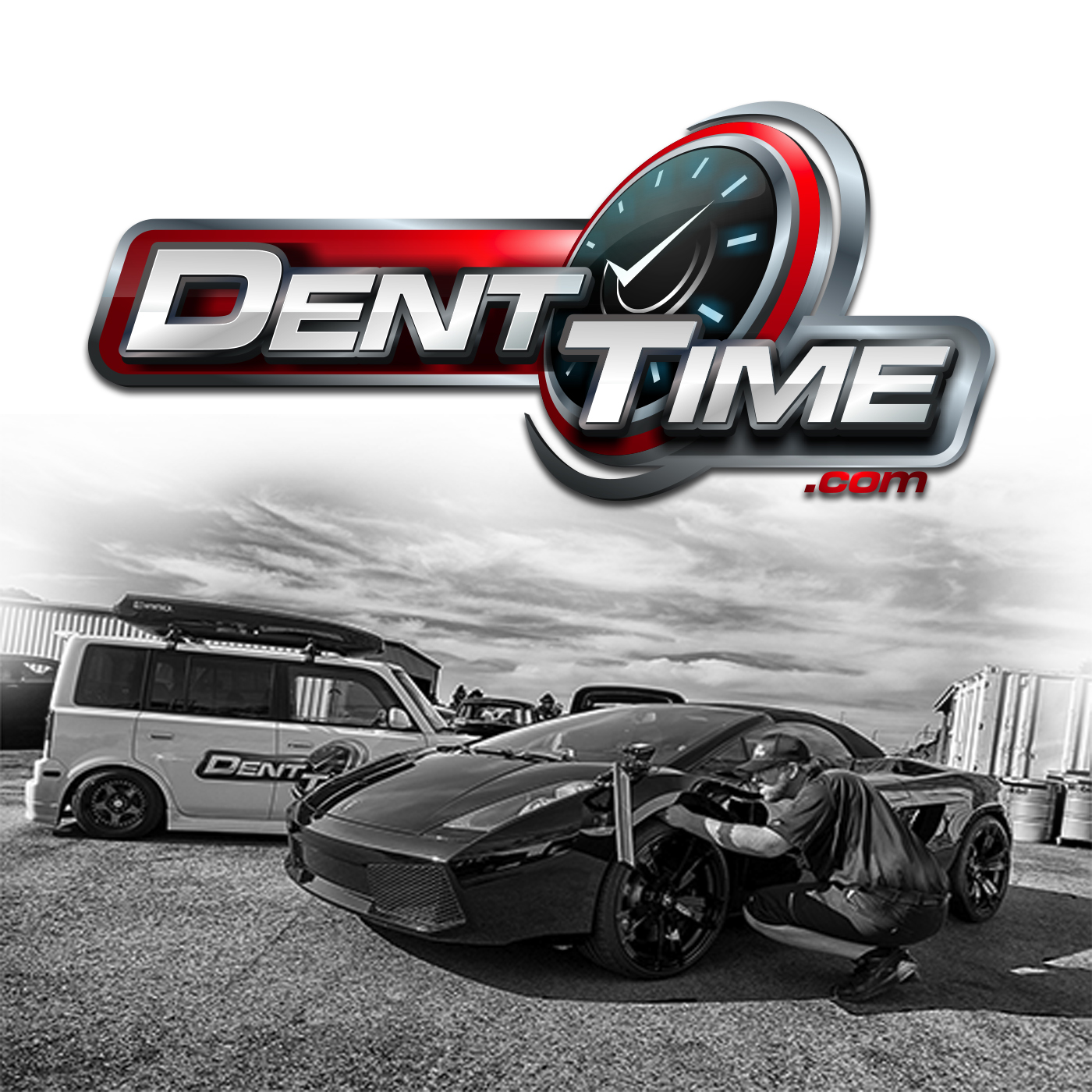 1. Revamp or update your logo. Everything starts with how your company is represented. A modern, bold and unique logo should represent your company image. It's one of the main foundation of your website, business cards, invoices and any marketing material. Make it bad ass and stand out. No car outlines for Pete sakes.
2. Build a nice and professional website. You should be revamping your site every 2-4 years. Stay fresh. More importantly make it a site that is mobile friendly and works for you. You don't want a sit and wait website.
3. Start an email list. The best customers are the ones you already have. You could offer special incentives on holidays, slow periods, add ons. Imagine having 5-10,000 emails. Well you could have if you wouldn't have waited. But it's still not too late.
4. This has to be the best thing I have ever done by far lately. Get organized and create yourself a system and stop writing things down on paper. You are loosing time and money! By now you should have some sort of scheduling system. Why go back n forth with customers about when to schedule. You should either hire a secretary (which most of us don't or won't do) or get with the program and create an appointment guide.
5. Learn to become comfortable with raising your prices. No more pulling numbers out of the sky. Start justifying your cost even if you have to send them a photo of your price guide. Or better yet go to them and give them an old fashion personal estimate. You'll probably have better results anyhow if you find it more challenging to close with text.
Come sign up for denttrainermedia.com you won't regret it. You'll wonder why you haven't thought about going sooner. Guaranteed.