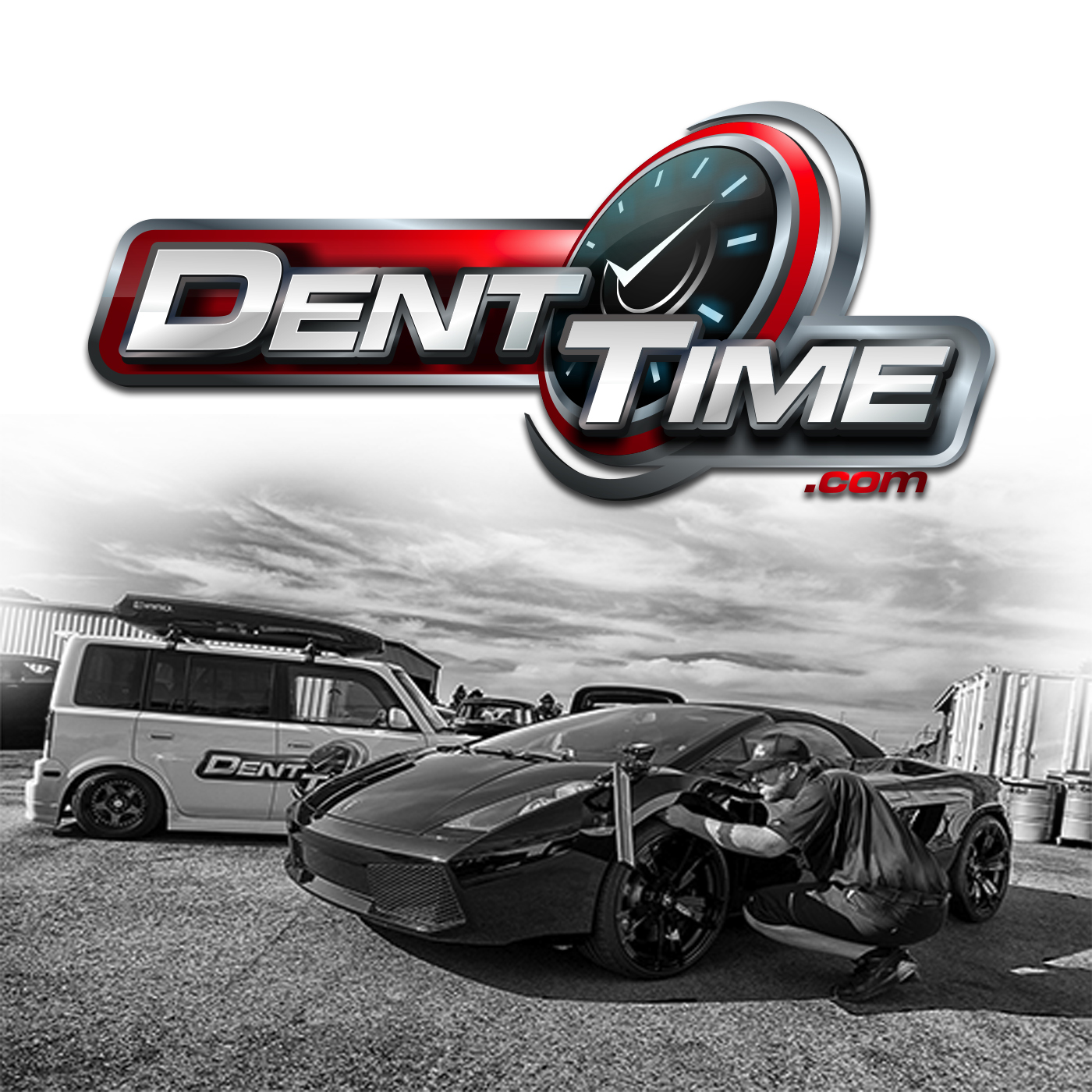 Watch the video here https://fb.watch/2hSPIQ9cBF/
If you want to know a bit more how to attack creases in a more patient and cleaner way, take a listen. 
I'm not proud of my mess ups but I'm proud I learned from them. Hopefully you can to. 
Your decision making determines your PDR future. 
———————————————————————
⬇️ Our website ⬇️
https://www.denttime.com
⬇️ Learn Dents Online ⬇️
https://www.denttrainer.com
————————————————————-
Follow us on YouTube 👉 @denttime
Follow us on Facebook 👉 @denttime
Follow us on Facebook 👉 @denttrainer
————————————————————-