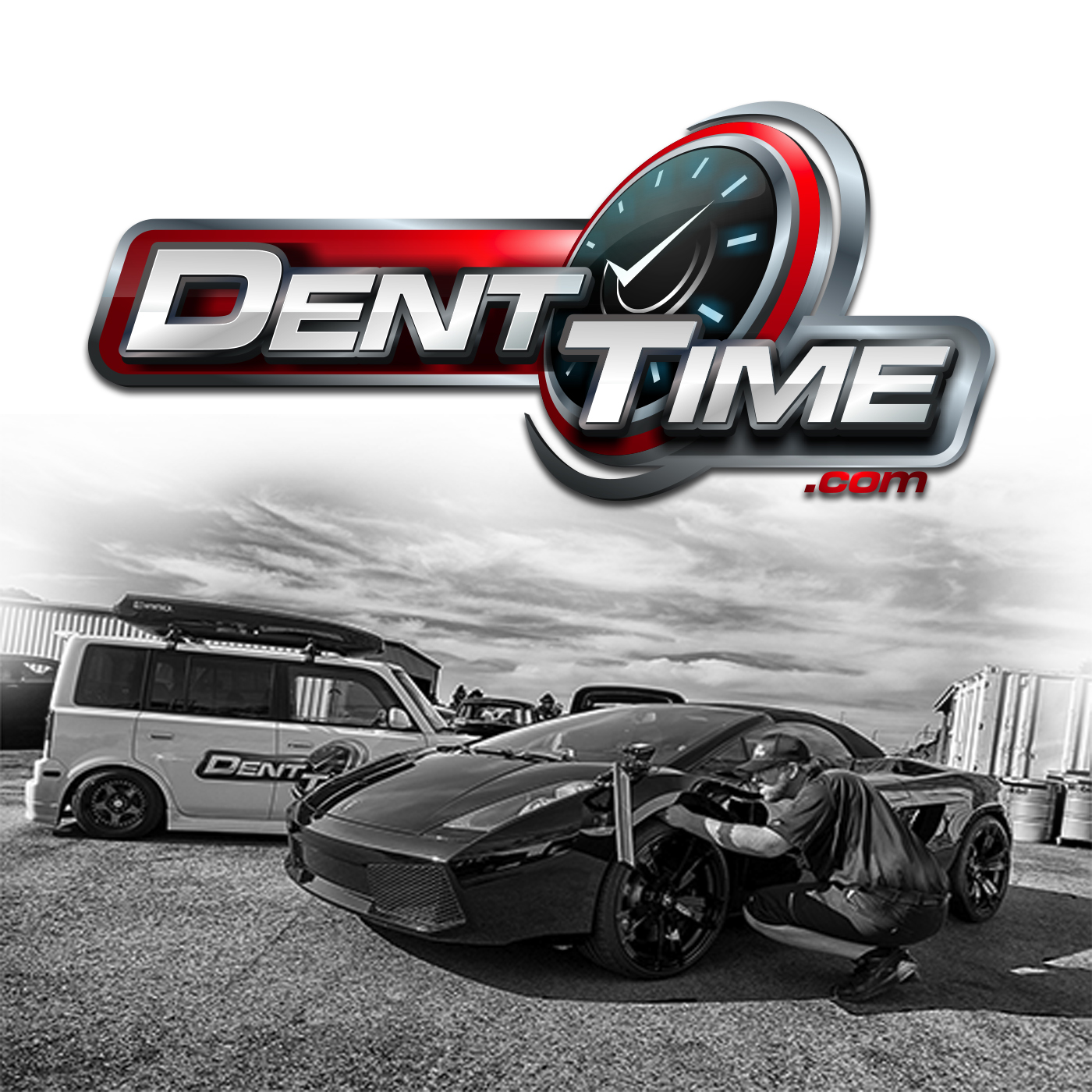 So when a PDR repair didn't go right, do you still win? Learn my take on that. 
Social media, it's a double edge sword. Mainly a great way to get your name out there for free. However, you don't want to make it too much of a habit to hang out full time. 
Hail tools and things you should do. 
We go over a list of sharp tools that are great for all techs. 
ALL STAR PDR TOOLS SHOWN - WATCH HERE - https://www.facebook.com/watch/?v=2773292996327015
PDR Company Must Haves 👍🔥
For the the most professional paintless dent repair training tutorials visit  http://www.denttrainer.com
Need a masteful, fast and seamless PDR website? https://www.thebestpdrwebsites.com
Where I hang out:  ⬇️   
Youtube : https://www.youtube.com/channel/UCM77FnNL1K77KBbfuvhQwMw
Dent Time main site: https://www.denttime.com
Sister Site: https://www.dentrremovalsandiego.com
Dent Time PDR podcast: https://www.denttimepdr.com
Facebook Page: https//www.facebook.com/denttime
Instagram: https://www.instagram.com/denttime
Dent Trainer FB Page: https://www.facebook.com/denttrainer
Get your special discount.
https://www.dentspecial.com
Google Reviews ⬇️
https://g.page/denttimeshop?share