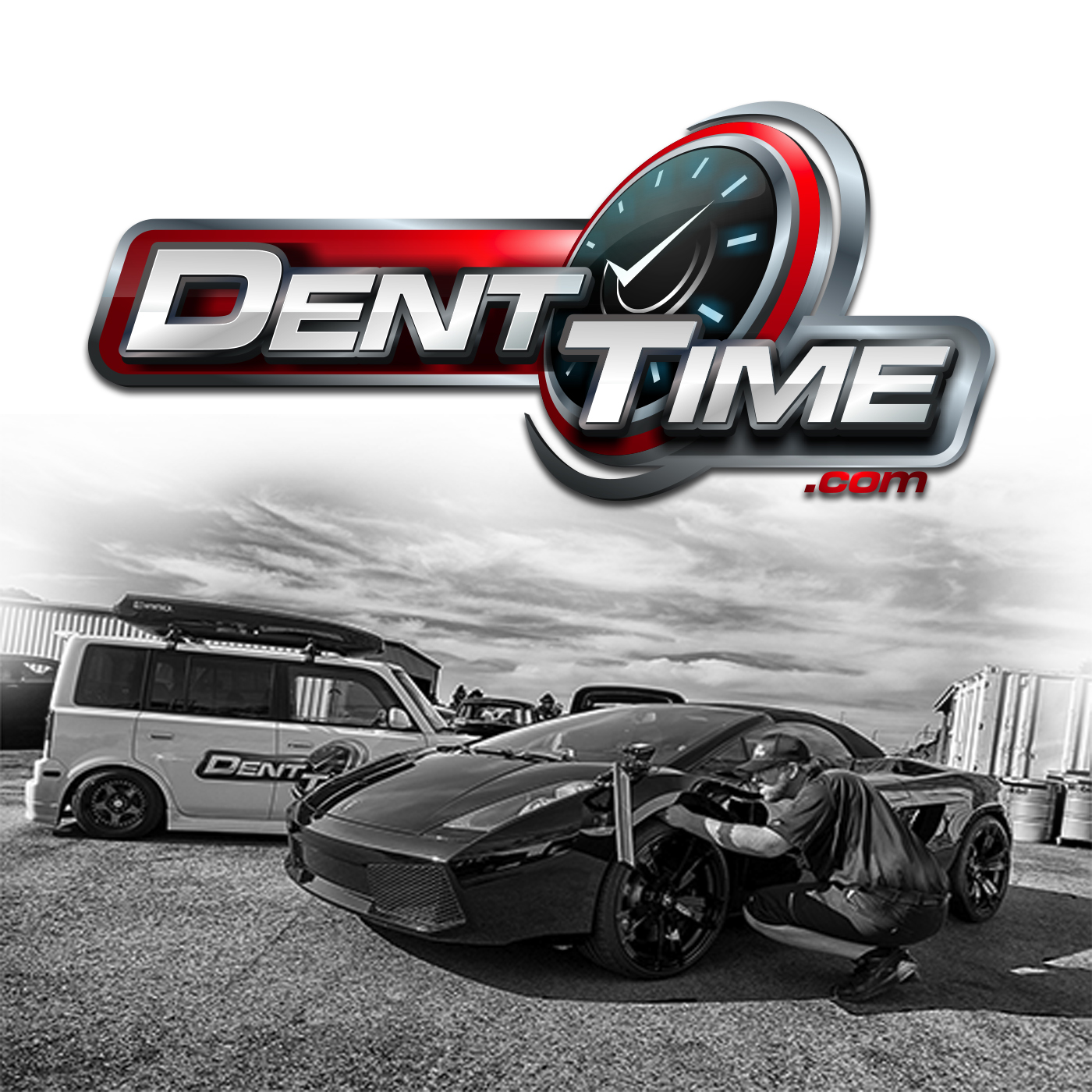 In this episode,
Now a days people know the price of everything and value of nothing.
I condense the truth about paintless dent removal value. Where do you stand? Are you going to practice that PDR had lots of value or ignore that you could help your company and the industry as a whole? 
Upcoming event, Keco glue pull seminar. July 11-12 https://www.facebook.com/KECOBodyRepairProducts/

Youtube video giving me flack on charging $425 for an hour.
https://www.youtube.com/watch?v=vE4EtafqRww&t=115s
A breakdown of PDR Cost vs Making a Claim or even paying out of pocket.
PDR
Pros
Saves original paint
Generally under your deductible
Common door dings minor dents performed within hours and sometimes less.
Hail damage repair performed within 1-3 days
No paint mismatch
No carfax
1000 times better than a body shop
Cons.
Could be over your deductible.
Bodyshop / Claim
Cons
79% or higher of these statements below are true if you make a claim over choosing PDR.
Cost will definitely exceed over $500
Your deductible is generally $500 or higher
Likely it will affect your insurance
Expect to be away from your vehicle for 7-10 days (if they are fast)
If you don't have rental insurance, expect to pay out of pocket $200-$250

 

@ $25 a day. (that's the low end)
Your car will now be reported to carfax and have history of body damage
You lose 25% of your cars value when it has been repainted.
Your time is money
Overall, even if PDR was a $100 - $200 more than your deductible, Paintless dent repair is still the fastest, affordable, proven and best method for removing your dents.   
By the way, I've been perfecting this trade since 1991. Customers don't owe me for the hour, they owe me for the years.
No painting. No hassle. No brainer.
Choose PDR.