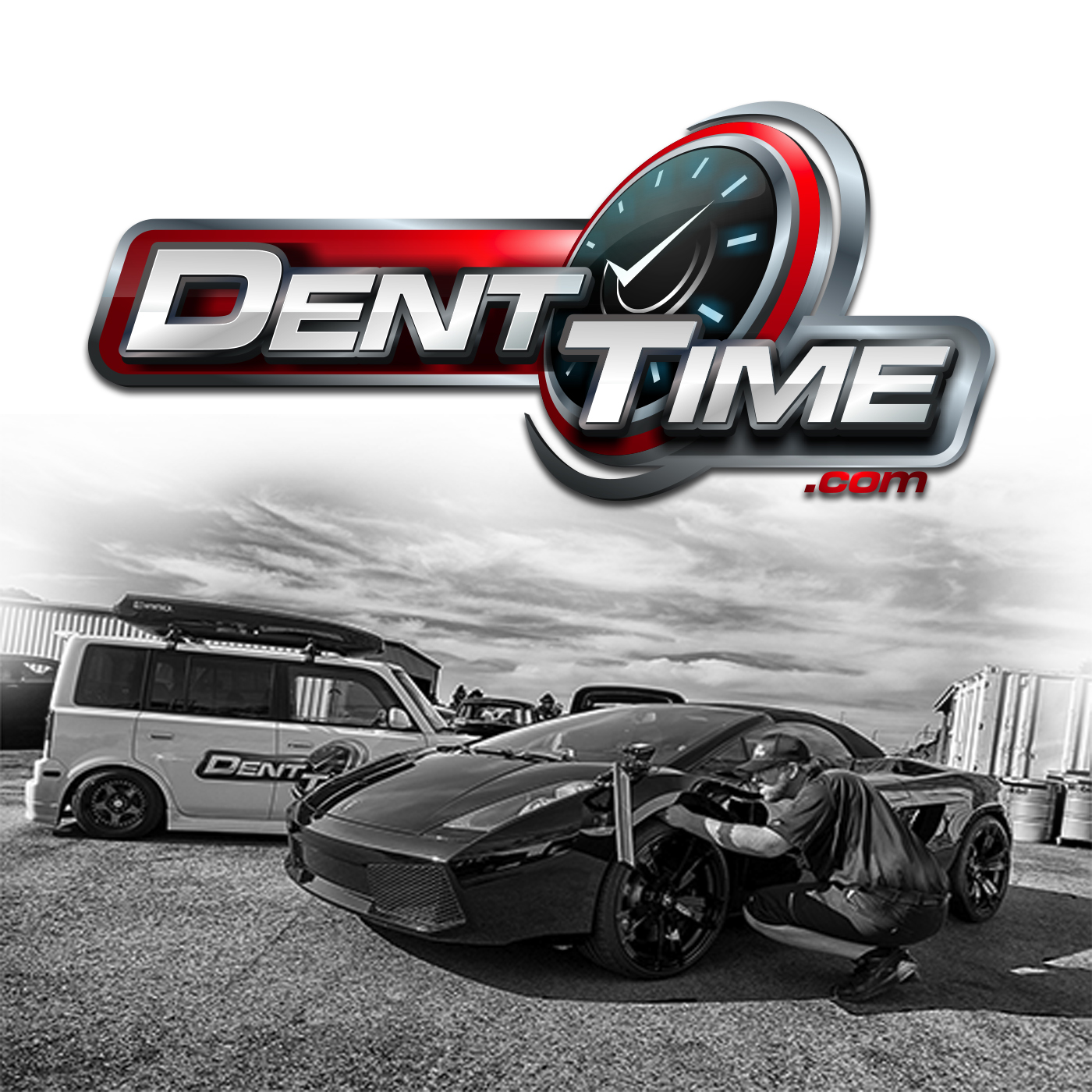 Action packed episode. 
Surprise call to past student Lee Shurie from DentDingKing.com Action packed episode.
Why us first generation dent guys still have bad habits
Las Vegas MTE? Worth Going? Is there enough room for two big shows? Who's pumped for it?
Why the PDR industry is uphill but closer to the top than ever.
First Gen fault but not entirely.
Are you educating the public the wrong way?
Tool handles: