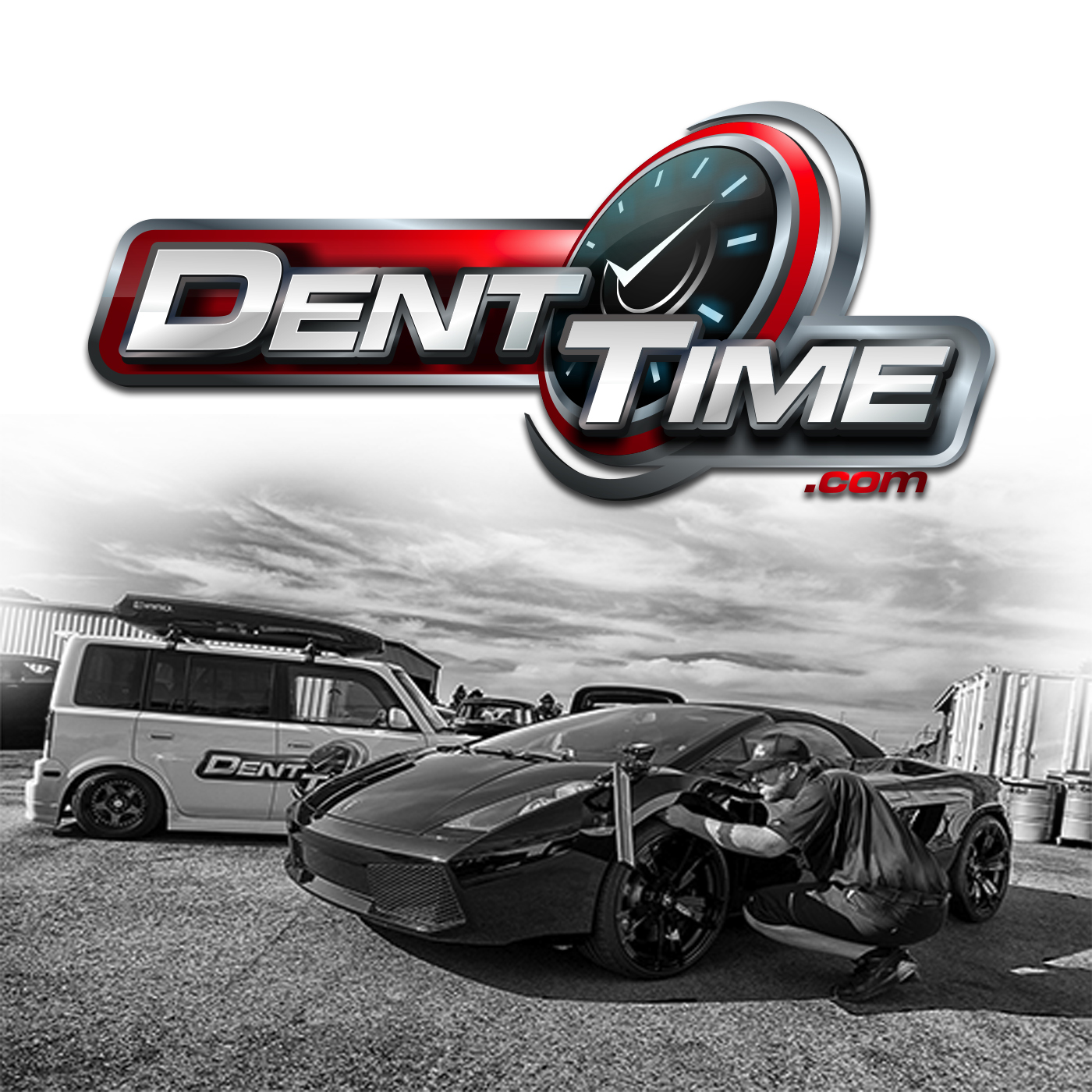 We all want be great paintless dent repair techs. But honestly, we don't concentrate enough on how to sell PDR with value. We conditioned ourselves for years that we are cheaper than a body shop.
It's no secret. Good PDR techs actually are better than the any collision shops in the world. So why do we charge like we aren't?
Wouldn't you pay more for something that is going to better? Well, I bring on Paul Kordon as a special guest. Paul describes how their new website http://pdrprofit.com can help you and your company grow bigger profits with your PDR company.
Also what are some tools and techniques on finishing a dent?  We all know, the last 10% of a repair, we spend 90% of our time. Tools that keep us cleaner and better.  
visit https://www.denttime.com and listen to our new podcast http://www.denttimepdr.com
You can also see more of my posts and tutorials at
https://www.facebook.com/denttime
https://www.twitter.com/denttime
https://www.instagram.com/denttime
https://www.facebook.com/denttrainer
https://www.denttrainer.com